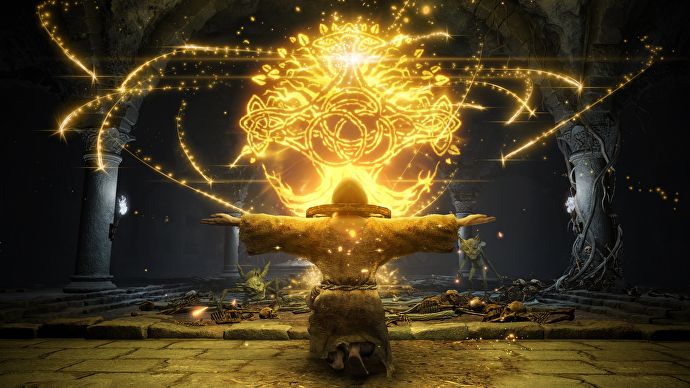 Elden Ring has finally come out this year in 2022 and people are ecstatic and also frustrated. The game is an open-world role-playing game, or RPG, that puts you in this fantasy world named Land Between after having created a personalized character. You have ten classes to choose from which we will expand on below.
Before beginning your gameplay, you can choose between a hero, bandit, astrologer, warrior, prisoner, confessor, wetch, vagabond, prophet, or samurai. They all come with their own qualities, items, and gameplay styles you might want to follow.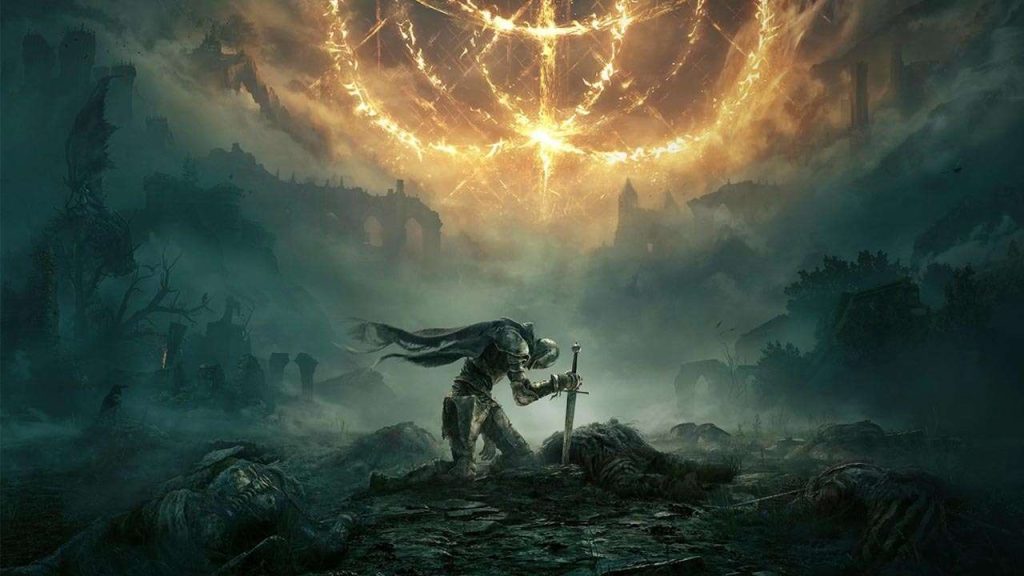 The game was anticipated because it was made by FromSoftware, which was the developer company that created the Dark Souls franchise, which is also loved by many. One thing that bothers many others is the recurring goofiness that can be found on PC versions of the game and this has been happening since the Dark Souls games as well.
The story of the Elden Ring is a complicated one. The game itself manipulates and forces you to listen to all the dialogue and read every little detail that pops up because without those small details you will simply find the story very opaque and incomprehensive.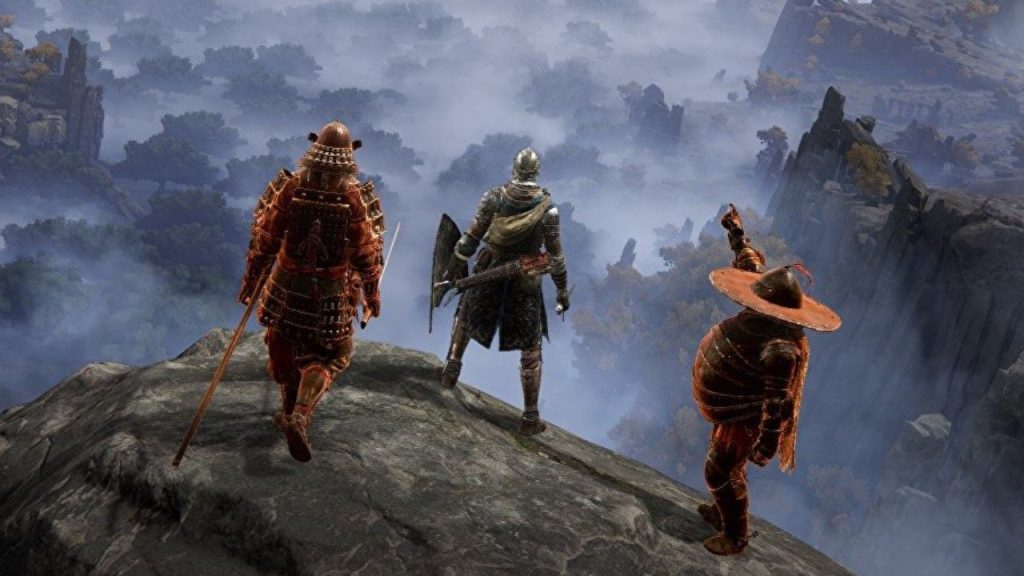 If you stray from the main goal the game wants to take you to, you are usually met with an extremely overpowered opponent that is virtually impossible to beat, indicating to you as a player that you shouldn't do that and you went the wrong way. This isn't necessarily bad and is the least of those frustrated players' concerns.
Quite often, even remastered games run better than the famously ill-running Dark Souls games do on PC, and naturally, they maintained this trend by making it playable on everything, including PS5, excluding PC.
Let's look at what issues you may face when playing the new Elden Ring.
Gamepad phobia
So far, one of the issues is that the game refuses to recognize controllers that the PC still manages to recognize. This issue has been reported to appear when players use alt+tab to jump out of the game and back into it. There aren't many solutions to this, though some have found disabling the in-game virtual joystick program named Vjoy helped their issue.
Enabling the adequate Steam gamepad settings will also solve the problem sometimes.
Invisible enemies
This issue is persistent in many games, such as GTA V, though we all know Rockstar will never even lift a finger to solve those. The version of this glitch in Elden Ring presents itself as enemies turning invisible only after you lock them as targets. Unlocking them doesn't solve the issue, so what will, because playing this game is hard enough already.
FromSoftware is working on a fix but the temporary solution to this is to turn on offline game mode or check to see if you need to update your GPU drivers.
Mouse issues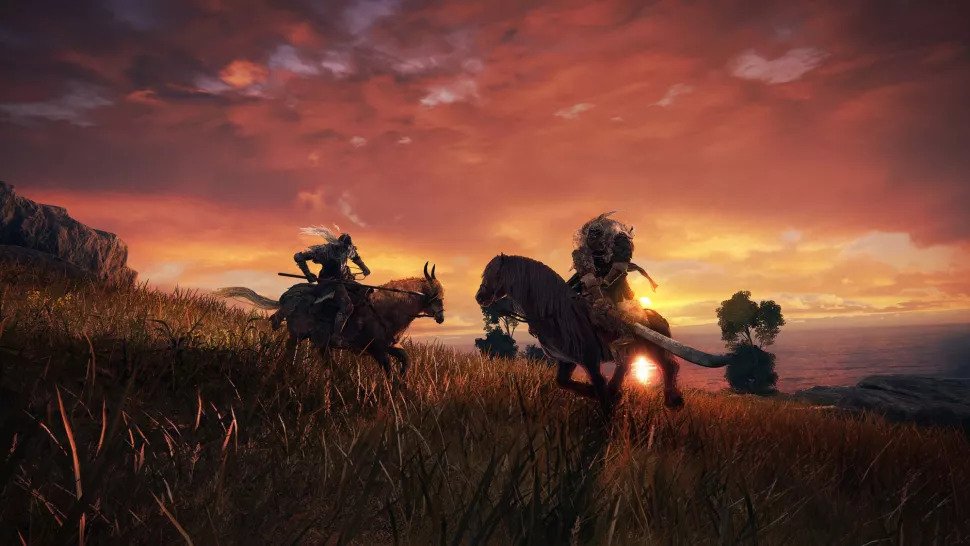 Another issue people have been experiencing is extremely sensitive mouses that only happen within the game, making it near unplayable. There are multiple solutions to this, one being to wait out the patch by FromSoftware. The other solution is to simply lower your DPI on your mouse if you have a gaming one such as a Razer or Logitech one.
Lastly, you could also just use a controller but it is understandable why many prefer their keyboard and mouse.
Failed networks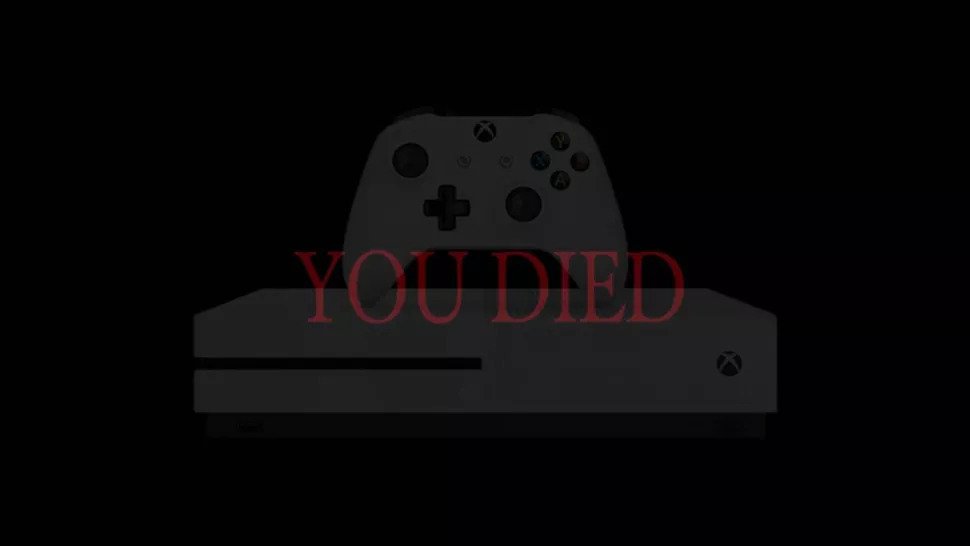 For console players getting a "network status check failed" message is more common than with PC players since their online service servers probably can't always handle the influx of players.
Unfortunately, there are no solutions to this apart from waiting patiently, so maybe read about Lensa's hobby examples list while waiting.
Frame rate problems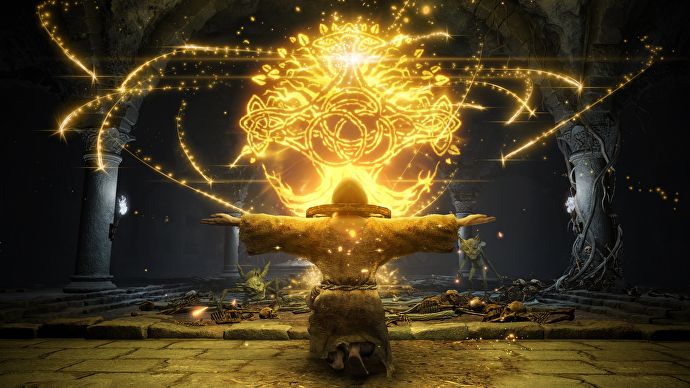 This is the biggest issue people have been facing that has also interfered with their gameplay since this game takes a lot of precision to fulfill. Even with the best rig that has an RTX 3090, people have experienced a sudden lag in frame rate followed by sped-up animations (screen tearing) to compensate.
This issue is also the reason why the reviews on the game found on Steam are mixed. Sadly, there are two unavailing ways to try and solve this.
The first is to update your GPU drivers, which you most likely have already done. It is worth double-checking since you do sometimes forget before troubleshooting.
The other solution is to wait for FromSoftware to fix it with a patch, so your best bet is to be patient once again.
Conclusion
Issues such as these are common with massive RPGs such as Elden Ring, so it comes as no surprise that many players are having issues with it. The game is still amazing and worth playing so don't let these soon-to-be-solved issues demotivate you from playing it.